Blog posts
I've definitely evolved as a traveler. As a daughter of a former travel agent, I was raised to be...
Introducing our partner vendors for our JCCH event! We are so excited to announce that Mohala Eye...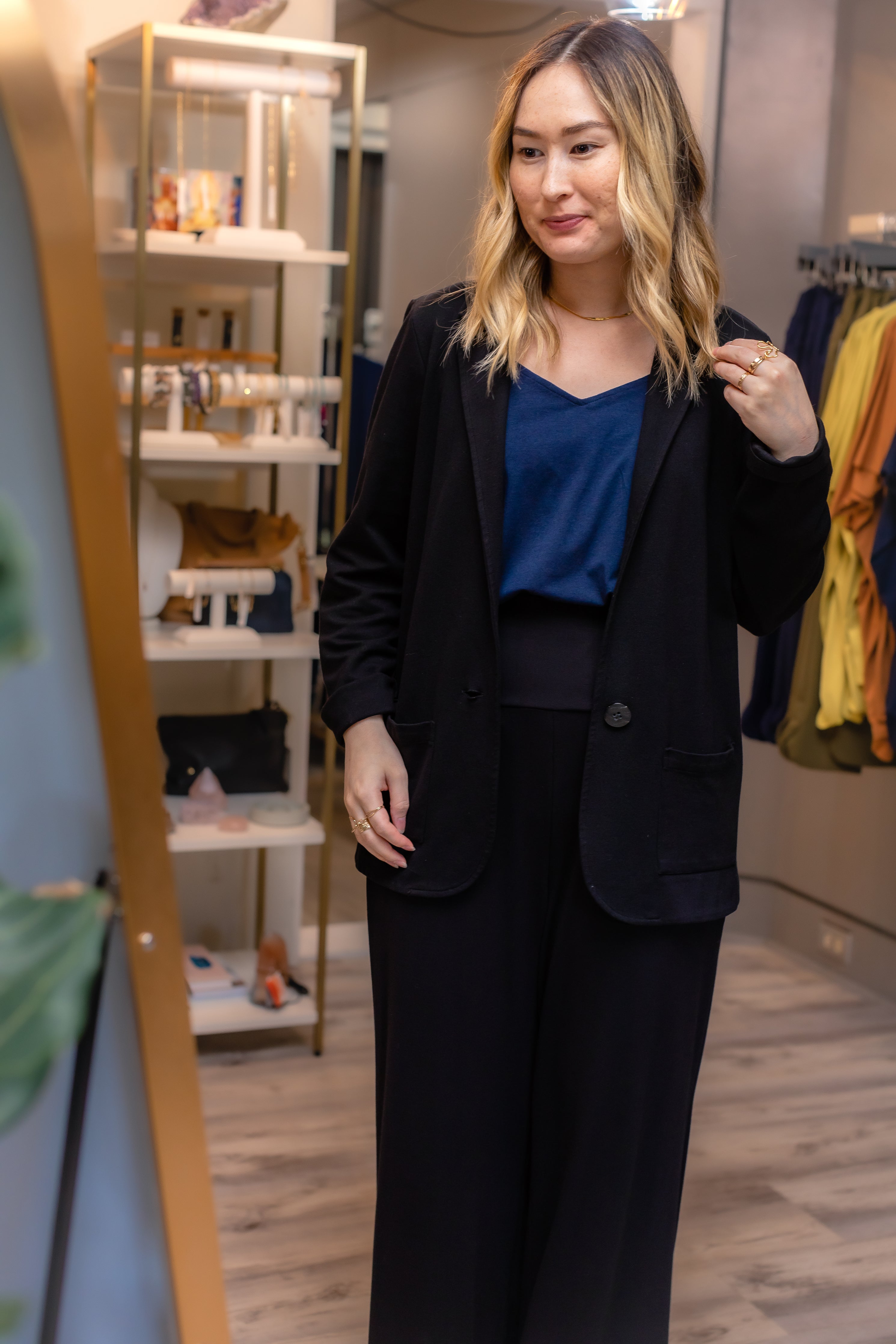 What I love most about our clothing is how versatile it is. No matter the occasion, it's easy to ...