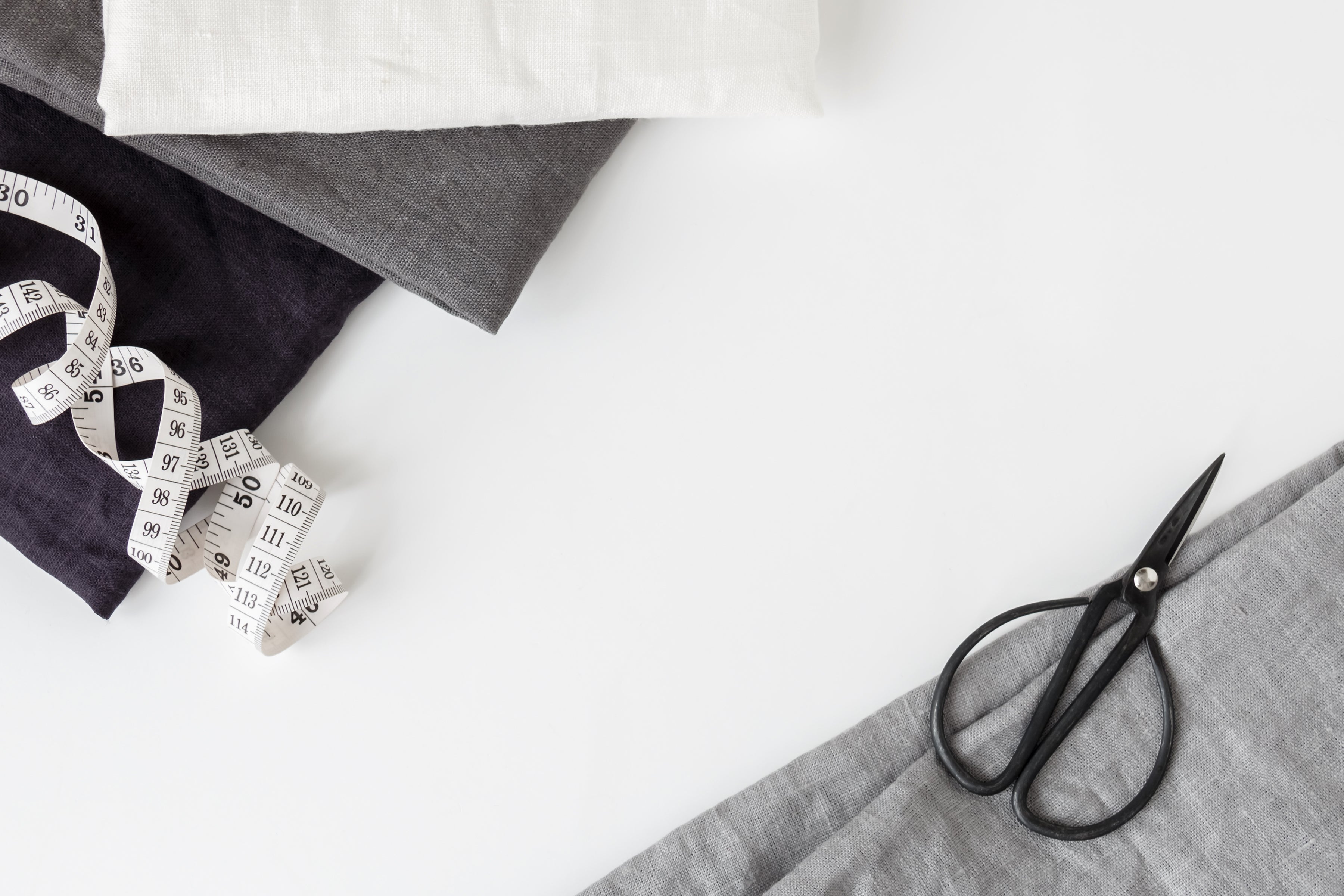 At Allison Izu, we LOVE fabrics. We're addicted to higher quality fabrics that are breathable, comfortable, and washable—versatile fabrics that are made with Rayon, Nylon, and Spandex. More than just a preference for these fabrics' fit and feel, there's science and thoughtfulness behind our fabric choices as well. 

We have a slight aversion to polyester
We are not saying that all polyester is bad—no, no. There are certain applications in fashion where polyester can improve and create more technical fabric and style. But in essence, polyester is made from plastic, so it's not breathable, which makes it more uncomfortable than other fabrics. As a brand, we try to stay away from polyester as much as possible.

We love rayon  
Yes, rayon has had a bad wrap. There are different qualities of rayon out there and they are all using the same name, "Rayon Jersey." But all rayons are not made alike. A high-quality rayon starts with the right thread. We use a thread that is a smoother spun yarn and it also has a higher amount of Spandex in the thread. Spandex adds more density to a fabric as well as strength. Our fabrics are made using 8% Spandex and 92% Rayon (the usual amount in most rayon is 98% Rayon and 2% Spandex). Our higher Spandex content allows for a better recovery when the fabric is stretched. It also creates better drape and weight in the fabric. Have you ever purchased a jersey dress that was completely see through? That is probably because the space between the yarns is wider, which allows more light to pass through. Our high-quality jersey features a tighter weave, eliminating that embarrassing see-through factor. 
Bamboo, Nylon, and Cotton, we love you too 

One of our favorite fabrics to use for our pants and skirts is our double knit or Ponti De Roma, which is made from nylon, rayon, and Spandex. Most women love the feel and comfort of this versatile fabric. While it is on the thicker side, which is great to hide panty lines and the others, it still maintains a cool touch because we do not source any double knit made from Polyester. Nylon and rayon are both great at wicking away moisture from the skin, which makes the fabric even more breathable. It also dries quicker and won't lose its shape as easily as other yarns.

The types of fabrics we use is so important to us, as it should be to you, but it is equally important where we source these fabrics and manufacture our clothing. Join us next week and get the deets about  our sourcing and production processes. You know you're in good hands, and clothing, with Allison Izu.