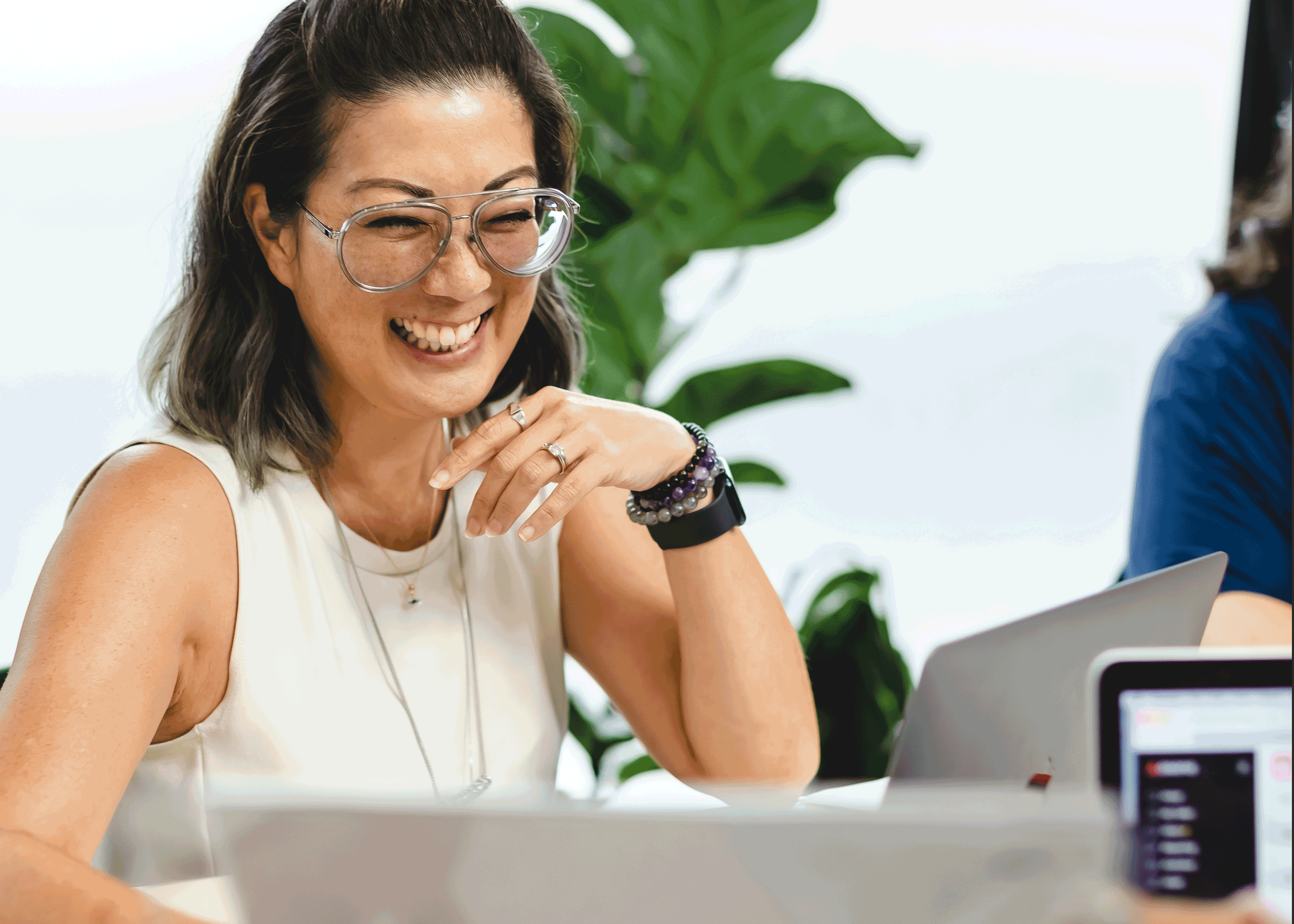 Meet Allison
Mom of two, the owner and designer of this brand, which is her namesake (first name, Allison, middle name, Izu). A few things you should know about her, she loves to laugh, is addicted to solving problems (especially design problems), she has always loved fashion and fabric, and she loves sharing her journey with you!
How We Design
Allison starts with a want, need or a problem, "I sometimes stare at my closet and think, what am I craving right now? and BOOM, it comes to me!" She loves connecting with our customers to see how styles fit and what they like and don't like about new designs.
Meet the Team
We are a team of all women, focused on designing and manufacturing the best product for your life. From Production to Marketing to Sales, we are committed to creating a supportive experience for you. Thankfully, we don't do the sewing - we leave that to the professionals!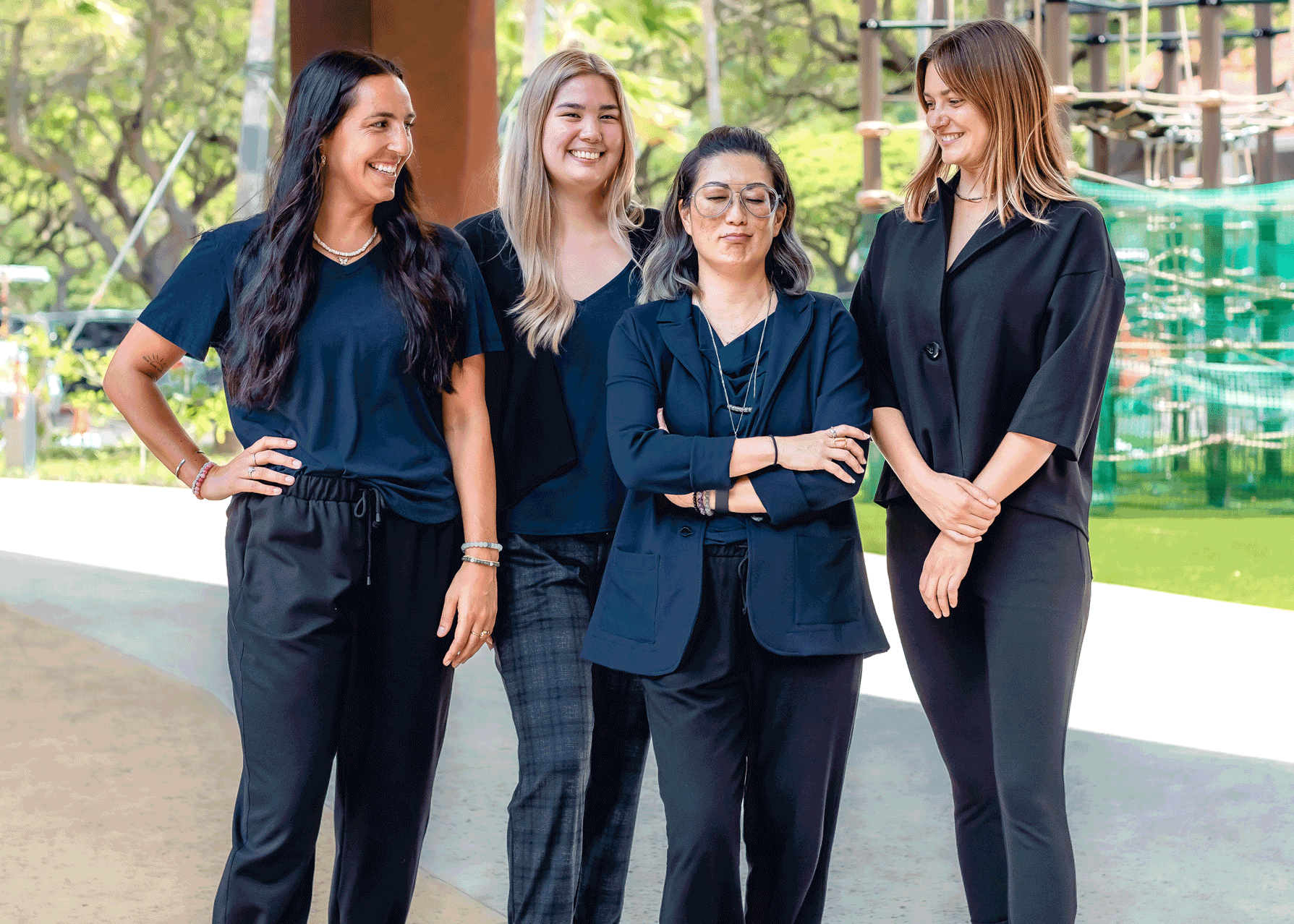 Our Mission and Purpose
This brand was created out of a need by our designer, Allison. As a petite women, she felt unseen, unheard and under valued by the fashion industry. She set out over 15 years ago to create a safe space for women to show up authentically as themselves (no shame, only realness)
Our Production Process
ABOUT US
We are committed to offering you the best quality fabrics, design and production, with a lower markup than most companies. We believe that we all deserve high quality pieces that fit well and will stand the test of time.
Read More About Our Design Philosophy
Learn more about the fabric we use at Allison Izu. Every choice of fabric, color, and print is m...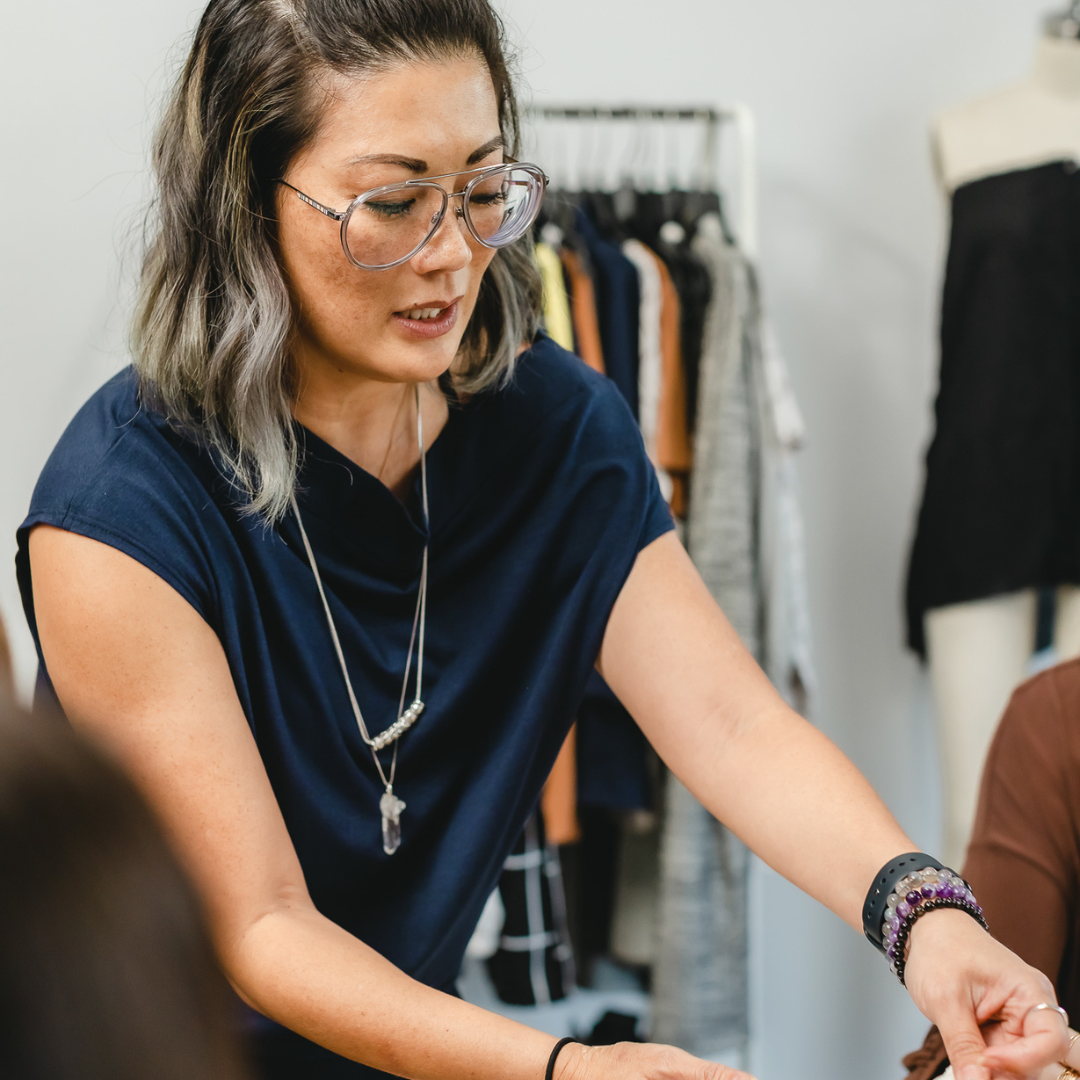 From start to finish, I pay attention to fit and fabric above all else. I want to highlight the beauty within us all and make people feel amazing in what they wear. Wearing fabrics they love, made by people they know. Understanding that things can change at any point but when you know you can rely on what you've invested in, it adds a sense of community. 
Today we're talking color theory with Allison. She walks us through how to brighten up your wardr...