Fabric Quality - Why We Care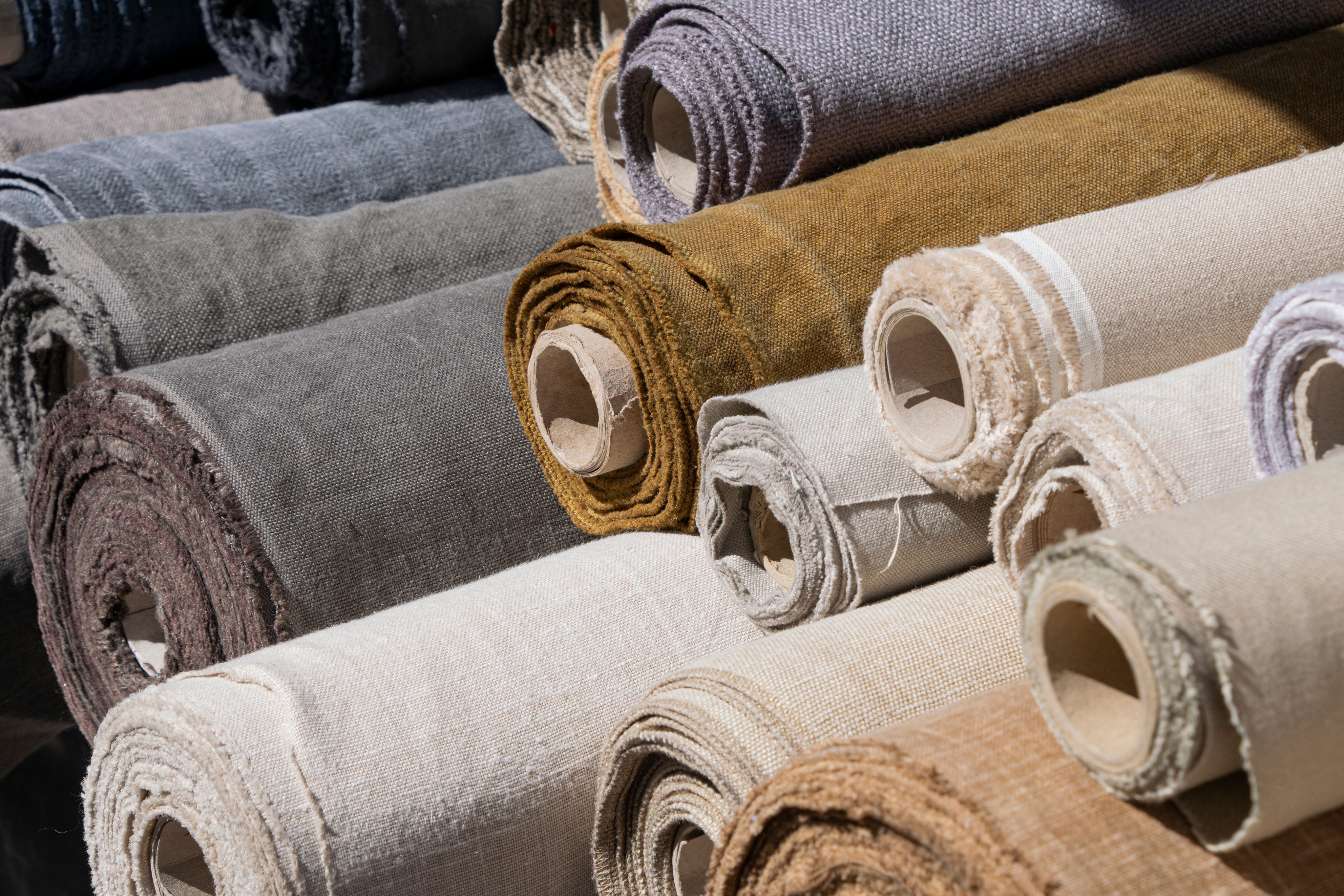 There is nothing better than a crisp white cotton shirt . . . it's a classic that always makes you look put together in a "I just threw this thing on" sort of way.  But in reality, when we wear a white shirt - there are so many worries spinning through our heads.  Will this wrinkle with my seat belt? Can you see my bra through this fabric? How will I wash this? Will I stain it with my lunch? It's enough to make you not want to wear a white shirt!
But let me share a little bit about how as a designer, I tried to make the perfect white shirt...
First, I started with a SUPER high quality fabric - here's a little insight into our world of fashion - not all fabrics are created equally, and usually high price means high quality.  All of the fabrics used in this collection are usually out of my price range. But they were all on sale as a closeout, so I was able to secure these cottons and Italian denim at a fraction of the cost (which is also why the stock is limited for these styles).
If you remember anything about how I design - I am fabric obsessed!  I love high quality fabrics and when it comes to cotton - I try to find a fabric with a tight weave - which gives the fabric it's smoothness and drape.  The Ivory Cotton has some stretch in it - LOVE IT!!  It's made from 98% Cotton and 2% Spandex.  And the stripe fabric is made from 100% Cotton - its a little more lightweight, but has great drape and structure!
Let's talk Denim...specifically Italian Denim.  Both the dark indigo and the black denim are from Milan, Italy - and similar to the cotton, I purchased these from a closeout vendor.  So I am able to pass on this cost savings to you!  Both denims have great stretch and a smooth weave, that gives the Kiki pants a smoother appearance than your average denim with a beautiful shine.  This fabric will wash up nicely and will lose the stiff finish in the wash.  I do dry my denim in the machine - and it will shrink up about 1/2" overall (in length and width).  These fabrics have great colorfastness - and will stay dark indigo and black from a longer time.
I could go on and on about fabrics and workmanship!  But I think this is a great start for you to understand who I am as a designer and the standards of quality I work to uphold.  I like to say that I want to give us "real people" a taste of luxury through high quality fabrics, details and workmanship.  I will take a deeper dive into this with you very soon!