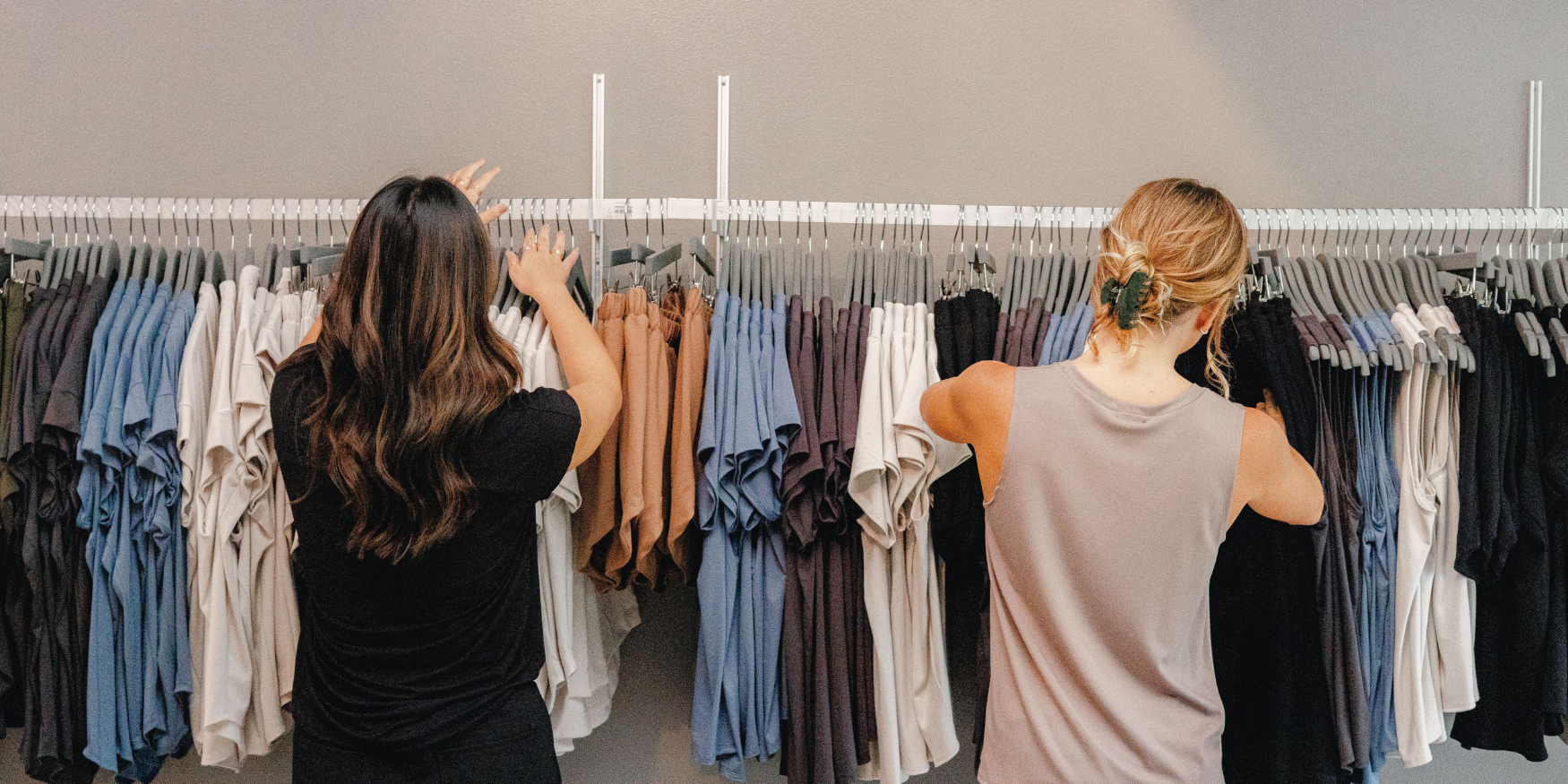 Team Favorites
Check out what we're currently loving from our latest collections!
Off the Grid Print
Meet our ultimate print crush. Say hello to a print that effortlessly masters the art of being both playful and practical.
It's the perfect fusion of fun and functionality.
Learn More About the Team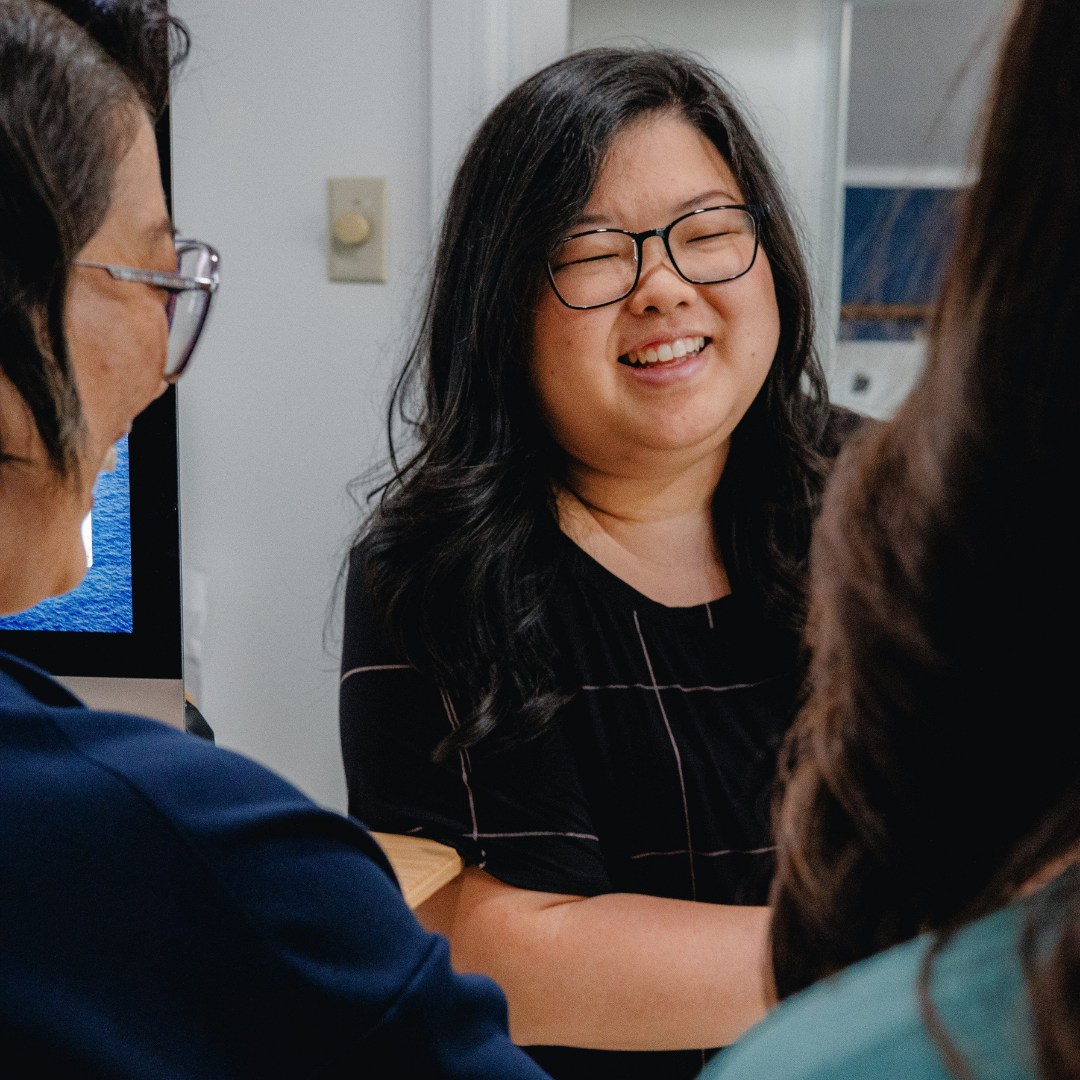 Some of you may know me, some may not but I wanted to pop in and say "thank you so much" for all ...
At Allison Izu, we believe that a power suit is truly personal and can be anything that gives us ...