Travel Tips from the Team: Jeddie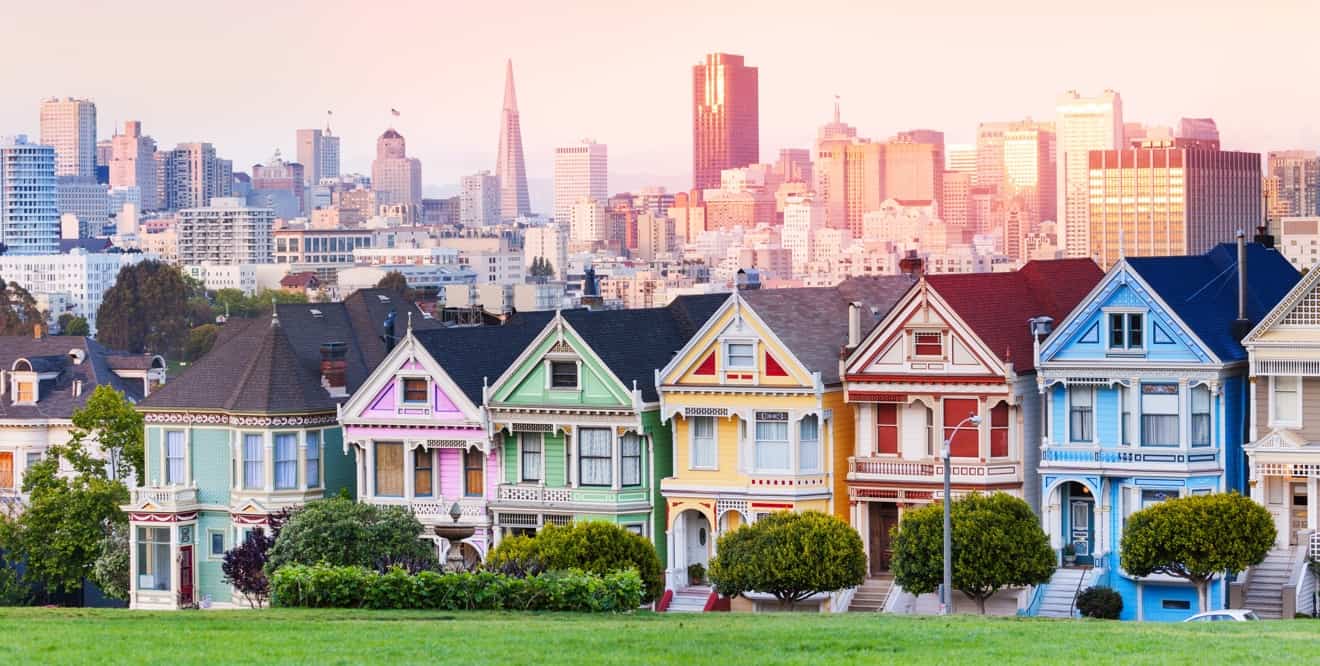 Mark Twain famously said, "The coldest winter I ever spent was a summer in San Francisco." Can you imagine November in the Foggy City? While it may not be as chilly as, say, Fargo, North Dakota, going from Honolulu to San Francisco means I'll definitely be layering up for the drizzly, misty weather. 
While I'm there, I'll be attending dance workshops, going out on the town with friends and spending quality time with family so my wardrobe will need to be as versatile as possible. 
Luckily, there are a few staple pieces I will be packing immediately to make sure all my bases are covered.
The Milla Duster
Perfect for the plane, layered over my dance clothes as I pop from class to class, and indulging in Dungeness crab with my parents, this duster does it all. Its silhouette is sleek enough for me to toss on over thermals and under a leather jacket and chunky infinity scarf for a cool layered look with lots of texture and movement.
The Eclipse Set
This will be my go-to dance class set! The versatility of this set means I'll always be at the perfect temperature (just remove the Devon Top when it gets too warm!)  and can focus on my class without my clothing getting in the way of movement. The Nebula colorway is especially eye-catching and will ensure I feel bright and cheery even if the weather is a bit gloomy.
Besides these Allison Izu essentials, I have a few other items I never travel without. I try to pack light and my Away carry-on is the perfect size for me and ensures I won't have to worry about any check-in luggage getting lost in transit.
I also am one of those people that loves sleeping on the plane to pass time and make the flight go by faster! My memory foam neck rest is a game changer. It's firm enough to keep me from accidentally resting on a stranger's shoulder and waking up embarrassed and with a sore neck.
Finally, if you are planning to visit San Francisco as well, make sure you sample some of the amazing Latin American flavors there! I adore La Mar - they have great views of the bay and Peruvian inspired cuisine, and El Tonayense (Mexican, California-style super burritos all the way!). Try these two spots and I promise you will leave stuffed and happy.
Happy traveling!
Jeddie