All things travel: Allison's ultimate packing list
·
Written by Allison Song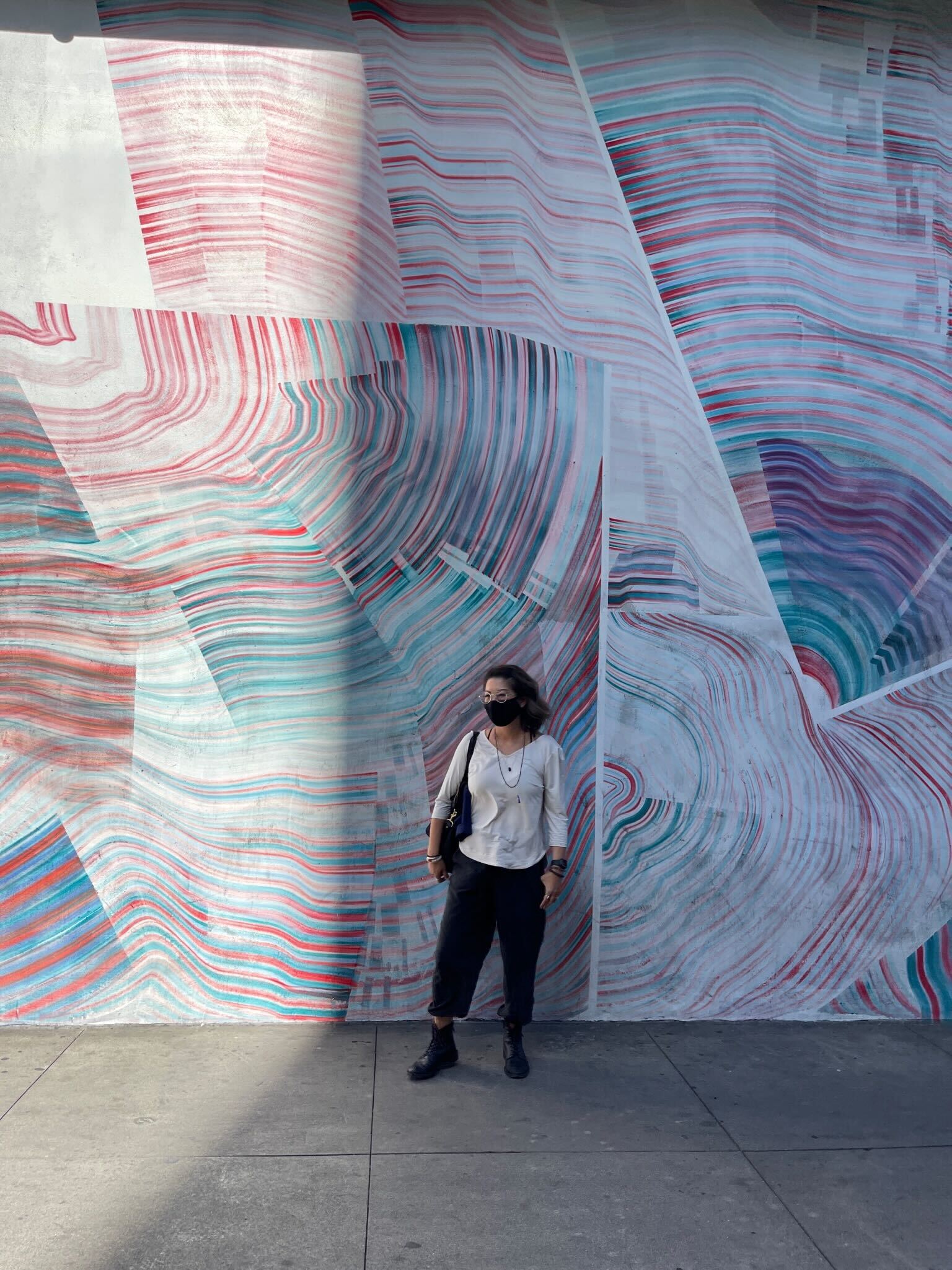 ·
Written by Allison Song
When I start to plan a trip, one of the hardest things for me is to get organized. As the daughter of a travel agent, I always want to be prepared. But recently, I'm becoming more fluid. Straying away from my planner/perfectionist self to my younger days when I could be more carefree and just go with the flow. I joke that for me to be fluid, I still need to find small ways to prepare and be organized. It gives calm to both parts of my brain.

When it's time to pack, I like to get as organized as I can, while still allowing space for flexibility. I also take that into consideration when I'm designing for the brand. Finding a balance is one of the things I strive for in each style - I love that almost every piece can be mixed and matched with other pieces. I always consider the colors, prints, and patterns from previous collections when I'm designing the next one. And once you know your favorite combos of styles, it makes packing super easy!

Let's start with the pants. I will usually pack 3-7 options for pants (I didn't say this was a blog on how to pack light LOL!). Depending on the length of the trip and if I'm going to do laundry while away, here's my list:
Next, I think about my cover ups and jackets. For my upcoming trip, I'm headed to LA, where the cooler weather calls for jackets galore!
Tops are the easiest for me to pack. It'll usually be a mix of my favorites. In this case, that means a good variety of layering pieces.
I will also be packing a few tops from our upcoming collection (stay tuned!):
1 x Claire Top (my personal fave - so happy its coming back soon!)
1 x Ella top
I don't plan outfits when I pack - that's where the fun and fluidity comes in! I know everything I pack will mix and match well since it's one of my philosophies of how I design. So I allow my mood and my activities of the day to guide my outfit choices. I always pack a great scarf, some Uniqlo Heat Tech long sleeve tops (to layer for when the weather gets colder than expected), and my favorite jewelry to make a complete outfit.

Packing should be fun. Your outfits should be comfortable. Traveling can be a time to enjoy yourself and find those times to go with the flow and get Off the Grid . . .

- Allison