Style Videos
from the Designer
Our designer, Allison, walks you through various ways to style your favorite pieces. Every design is created with purpose and care, with you in mind. Learn the WHY behind our design choices, and find new ways to style your Izu essentials.
Watch Style Videos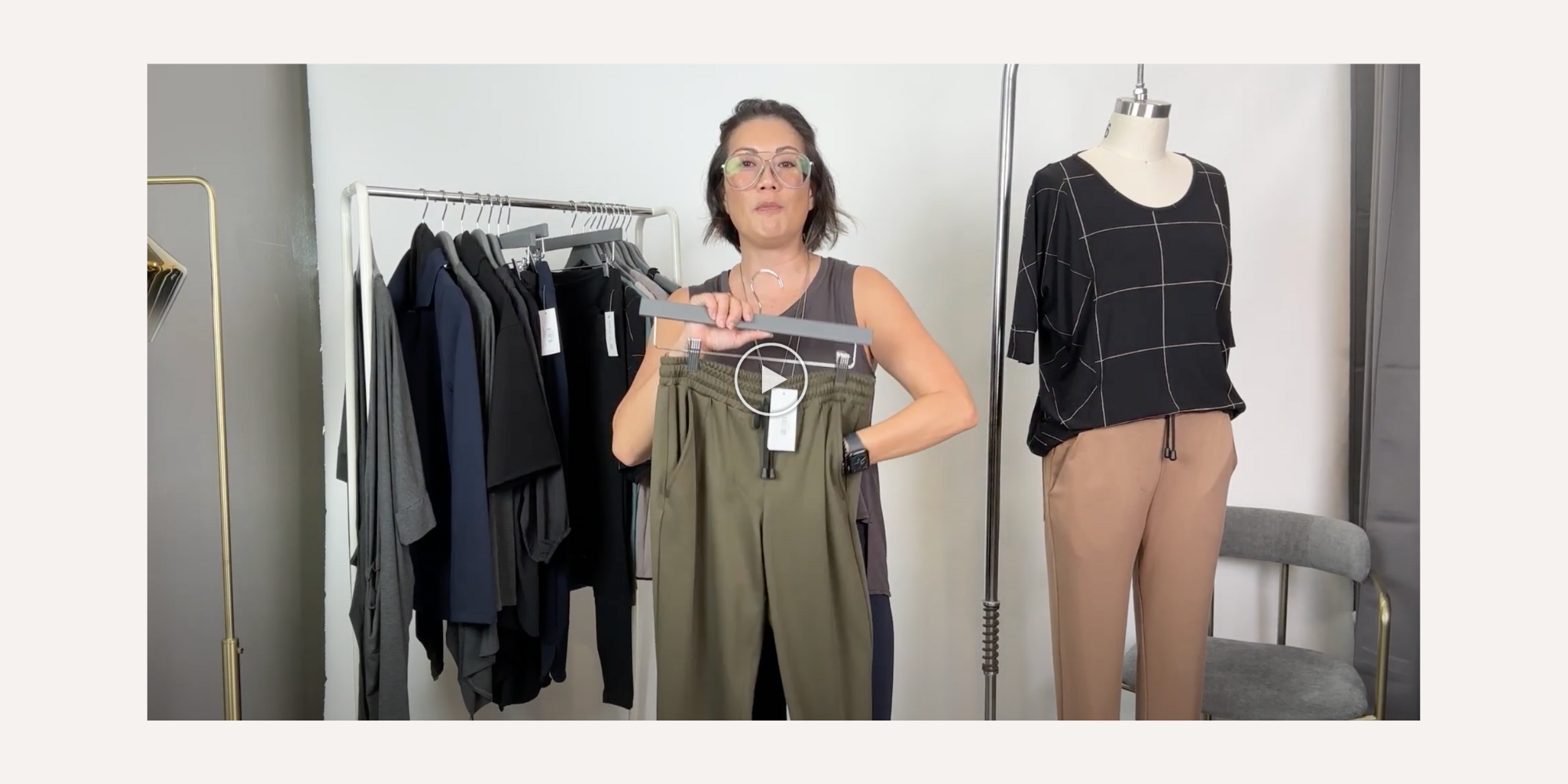 In this video, Allison discusses the ideal pair of pants for traveling. Find out more about each...
In this video, Allison talks about the Joni Cover-up and Megumi Top. The Megumi Top was actuall...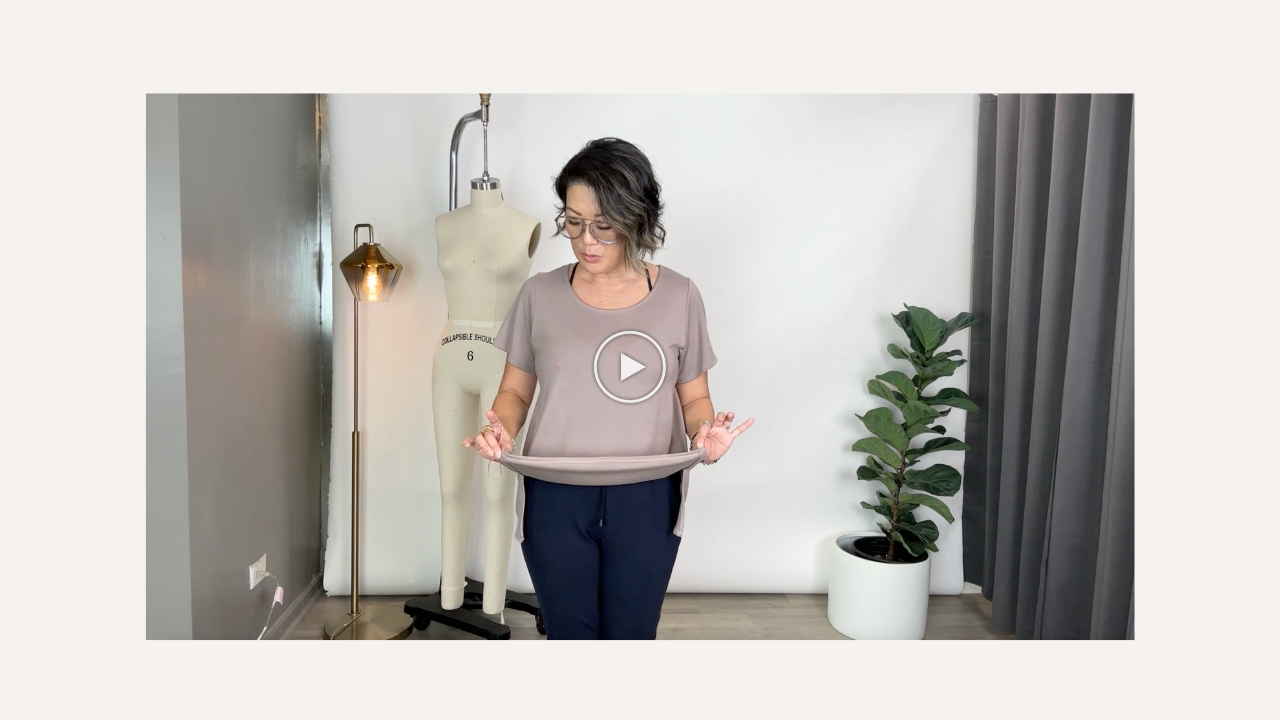 In this video, Allison shares the similarities and differences between the Sawyer and Mandy top...