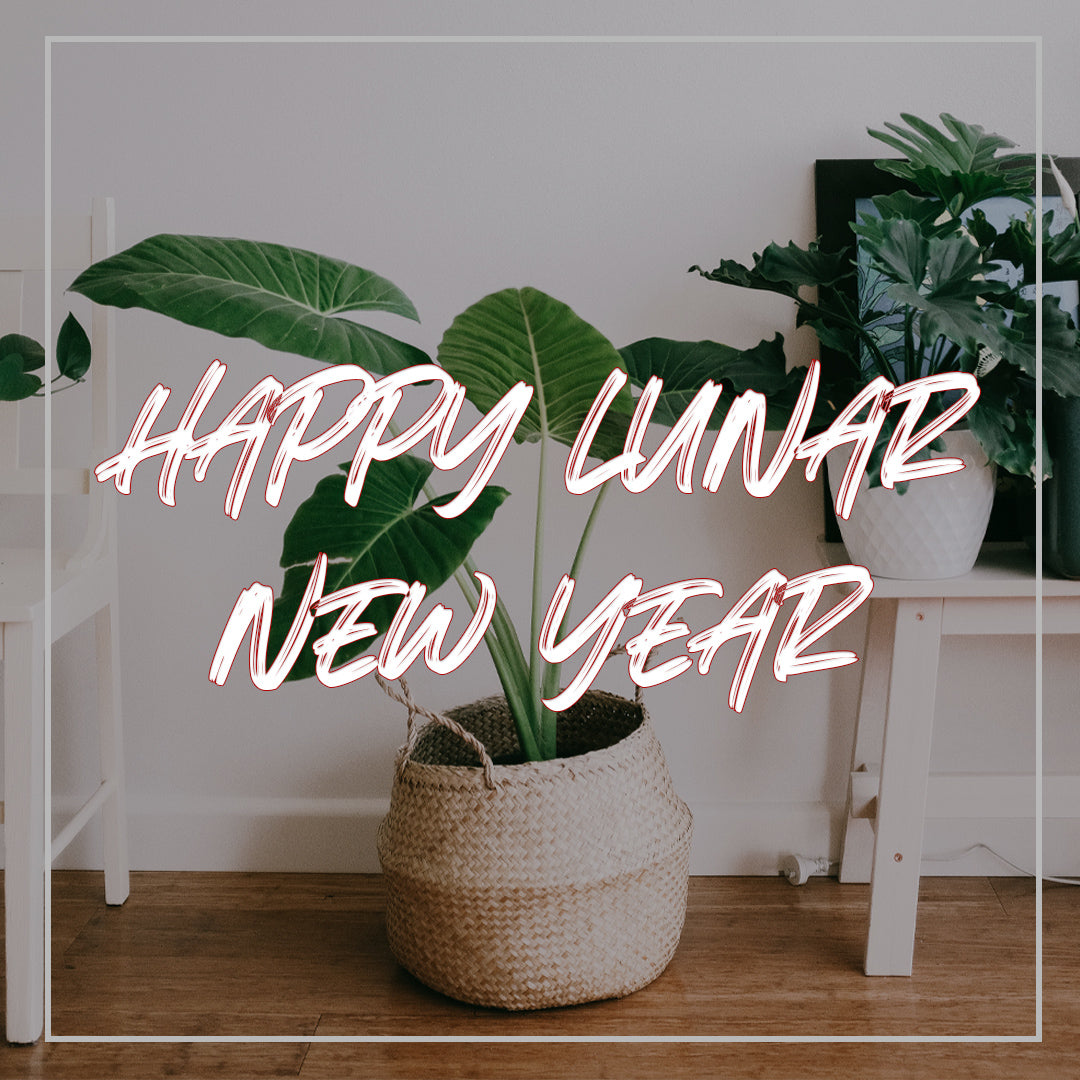 Happy New Lunar New Year everyone its the year of the metal ox! With the help of Jen Gonsalves (visit her website to learn more about her and her services), let's bring in the new year with three simple tips to bring positive "Chi" into your home.
Tip #1: The Bagua Map
Ok - this one might not technically be easy, but its FREE . . . Get rid of clutter. I know, nobody likes to clean, but reducing clutter will help to create an open space for the positive vibes or "Chi" to move through your home. For me, I used the Bagua Map and chose which area to focus on first . . . my abundance corner (which is my messiest room, the Laundry Room) but I got to work quickly and made it happen. The hard part now, is upkeep! LOL
Tip #2: Plants, Plants, Plants!
Adding some life to your space. I am a self-proclaimed Black thumb (and my husband is a landscaper - LOL) But Jen suggested I add some water plants to my house. I can happily say - I added them about a month ago and nothing has died (still crossing my fingers). Here is a link to find some water worthy plants for your home.
Tip #3: Crystals, Wind Chimes and Sound Bowls
Crystals, Wind Chimes or sound bowls - This will take more of an investment on your part - but its something that will lift your energy and your space's energy . . . I LOVE CRYSTALS, and already had a few in my home - but in doing more research with the Bagua map, I was able to find where the crystals should be in the home. Jen suggested I add some affordable wind chimes to the store - and I found some at Ross and also Target. It doesn't have to be expensive, but sound is a great way to add some positive vibes to your space! We got our Tibetan singing bowls at Ocean Queen - they have 2 stores in Ala Moana, you can also find them online here: https://oceanqueentibetshop.com/ - their owner is a wealth of knowledge!
Add Our New Soy Candle Scent
To enhance your positive energy and to make your home smelling bright, come down to our store and get your hands on a new soy candle scent called Sage + Citrus made exclusively for us by Jules + Gem. 
Watch our IG Live Session with Jen Gonsalves